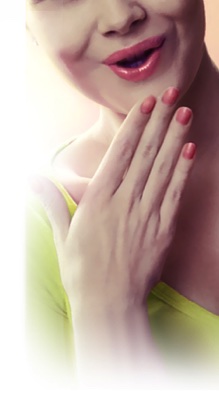 Mary Ellen Slone
MES Enterprises, LLC
"Rae House not only has a TON of artistic talent, she also brings something unique to her craft – the ability to listen to what the particular client really needs. I have relied on Rae's abilities as 'back up' for many, many years.
She's good. She's fast. And SHE "GETS IT!"


__________________
Mary Ellen has a proven history of documented communications leadership, resulting in successes which resonated and generated positive results/outcomes for many businesses.
She is also the Founder & Chairperson of M.E.R & Associates Advertising which garnering a slew of awards in it's 25 year reign. In addition, she was named 7 different times as Business Woman of the Year.