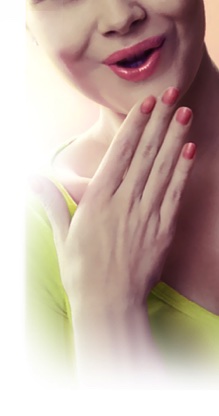 Angela Carlos
Lexington Dream Factory
"I have worked with Rae for more than five years. Her fabulous designs for the Lexington Dream Factory Annual Gala & Auction are nothing short of awe-inspiring. Each year, I can't wait to see what wonderful idea she creates."
"For three consecutive years, her designs have garnered first place ADDY awards and two of those years won the best overall PSA award, bringing a prize of $1000 for each year."
"Not only is Rae creative, she is easy to work with.
The entire board of LDF thanks you, Rae, for all you have done
for our charitable organization."
__________________
Lexington Dream Factory was a 2 time winner (2004 - 2005)
of the AAF Lexington $1,000 PSA Award for Non-Proftis.